Hey guys! Happy Friday!
I have a surprise for you today.
It's giveaway time
If you remember, I'm an Ambassador for Polar. Seriously, that is the most pleasant job I've ever done in my life. Promote the company and products I truly love and believe in? Yes, please! I love every minute of it.
I've been using Polar products for almost 2 years now. My Polar FT40 HRM was the very first Polar product I ever got and it came from my mom (like most great things in my life):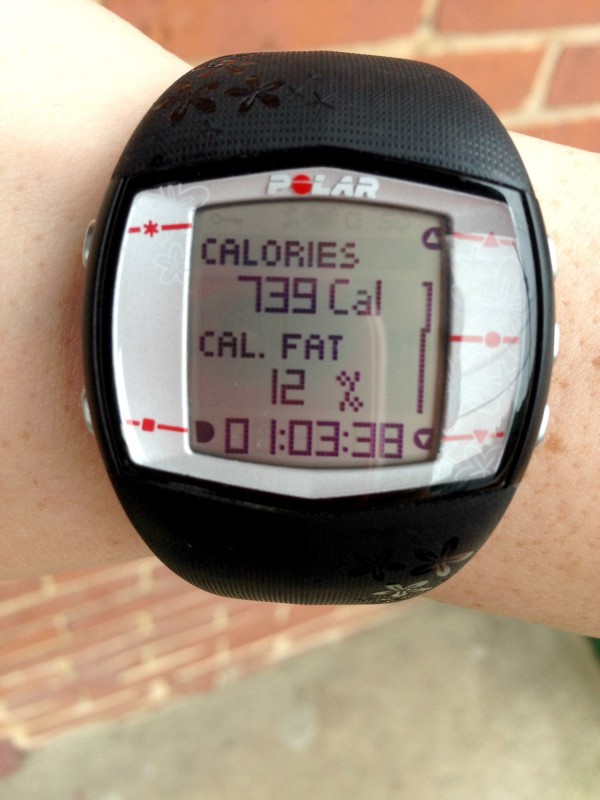 Continue Reading