Hey guys! How was your weekend?
We took it easy this past weekend and didn't really do much except for the usual work around the house and weekend errands like grocery shopping and all that jazz

So I was thinking about what recipe to share with you today for the Tasty Tuesday, and here's what I came up with. When I moved to the US three years ago I was a little overwhelmed by how much the food was different from what I was used to growing up. So, thinking of this week's Tasty Tuesday reminded me of one of the things that were different here in the US – meatballs.
Ok, think of how people serve meatballs in the US? Correct! Over spaghetti

And that's about the only serving option, unless you're at IKEA and ordering Swedish meatballs, but that's a whole different territory

Wanna know how people eat meatballs in Russia? Read on!

In fact, there will be two variations of the meatballs recipe in this post – one is my variation on the American version (over spaghetti), and the other variation will be the Russian style meatballs.
Ready?
Russian Style Meatballs Recipe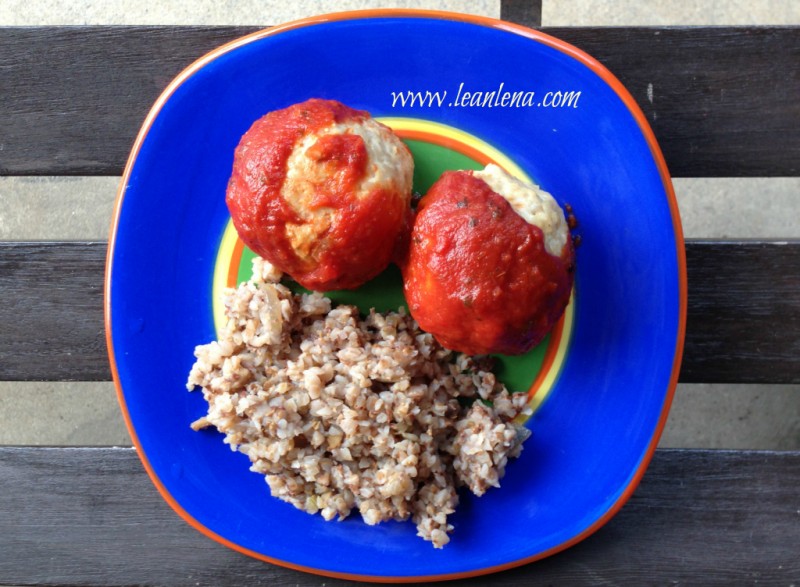 Continue Reading